Our Business
With more than 30 years of experience, ATC is a leading distributor in Oman. We have the expertise, experience, and infrastructure to distribute global brands efficiently and expeditiously across the country.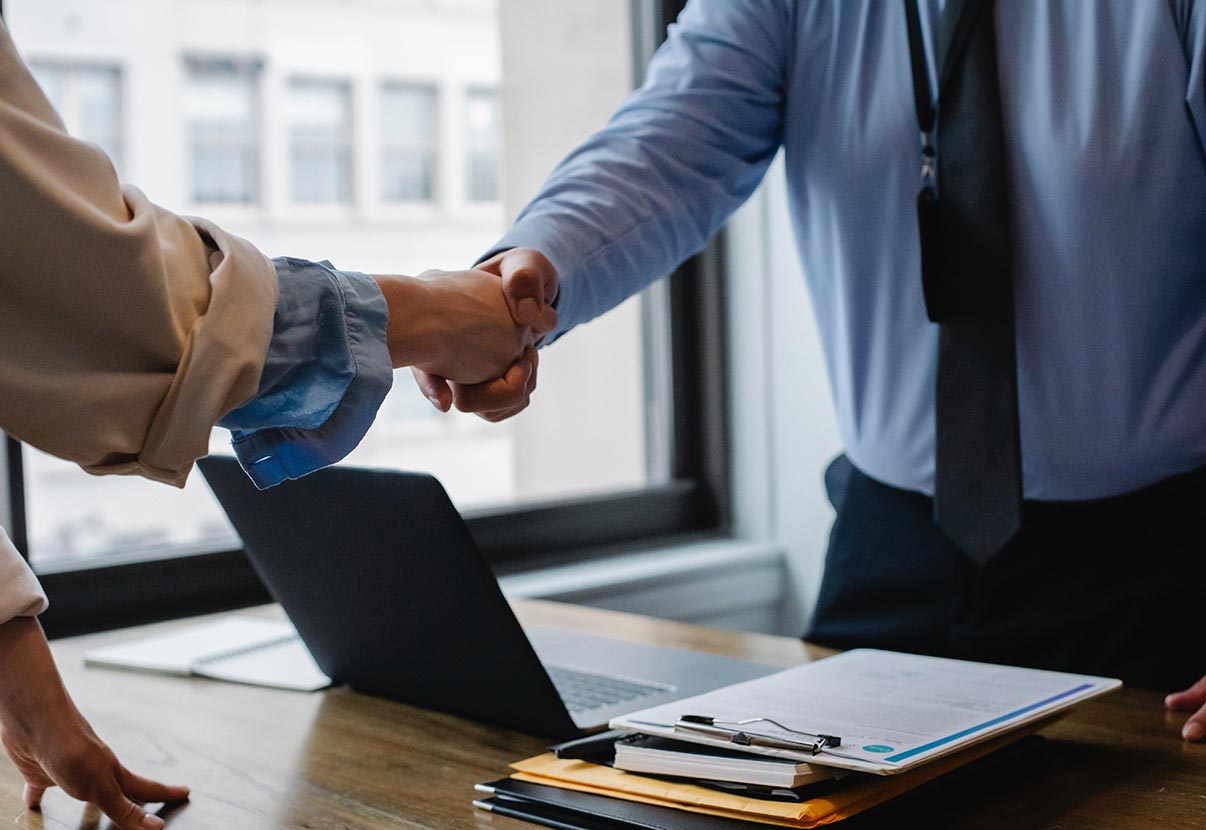 Major Partners – Food & Non Food
We operate as exclusive distribution partner for a number of global brands in the food industry such as Mondelēz International, Pokka Health Drink & Juices, FIJI Water, Carlsberg (Moussy & Holsten), Ahmad Tea, Essity Sanitary Napkins, Al Osra Refined Sugar, Solen Confectionary, Cadbury, Toblerone, Oreo, Tang, Arcor and Parle.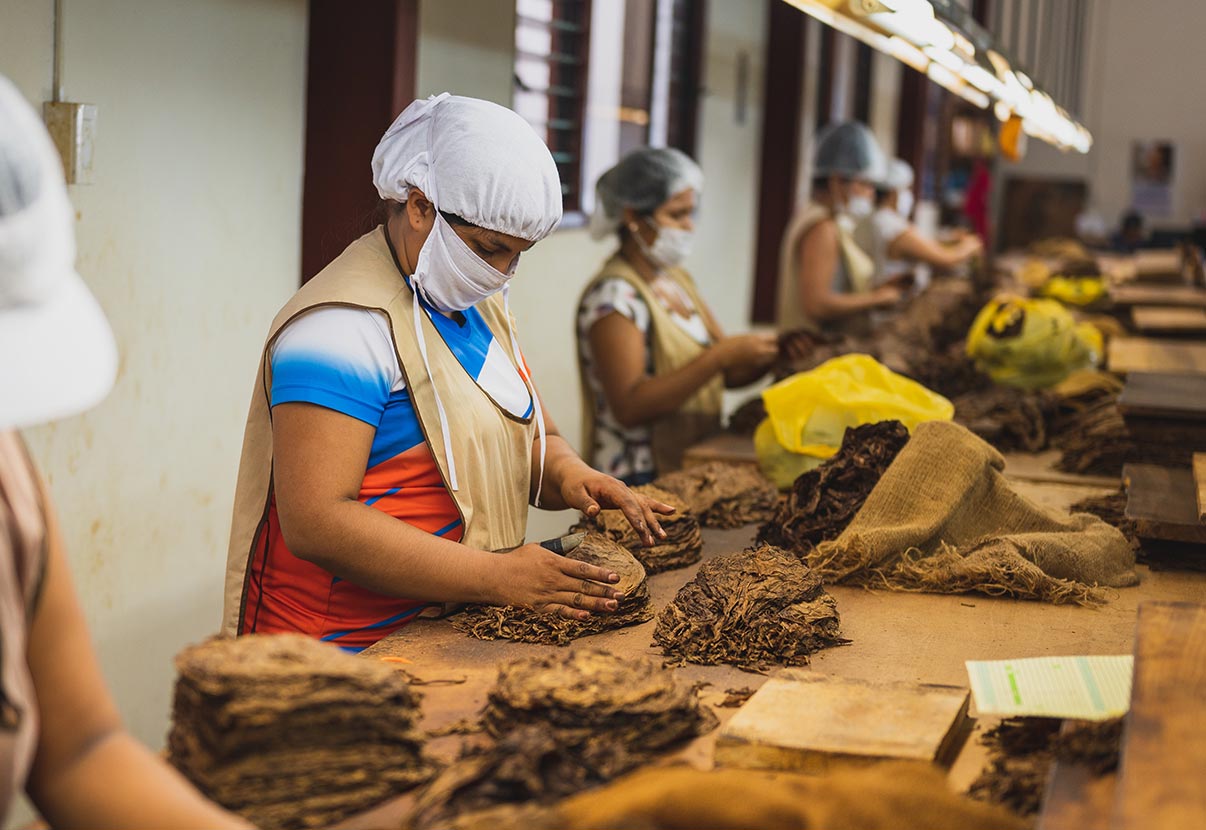 Major Partners – Tobacco
ATC is also a sole distributor for a wide range of branded cigars, tobacco products, related accessories, and cigarettes such as ITG, Davidoff, West, JTI - Winston, ITC - Scissors, and Wills.
The company has been developing steadily at a sustained and remarkable growth with outstanding performance.
Fleet: Excellence Delivered
We are proud of our extensive, state-of-the-art fleet vital to our operations. Our portfolio includes five types of regular, refrigerated, freezer trailers, trucks, and vans to provide reliable distribution of a vast range of products - on time, every time.
Distribution Centers
Our nine stores and depots are widely spread across the country that enables our sales team to reach all types of market channels and potential outlets on time, every time.
The main stores are all fully equipped with racking, temperature control and warehouse management system. The major locations are on the map:
Muscat
Barka
Sohar
Salalah
Other medium-sized stores are located in major cities:
Ibri
Nizwa
Ibra
Al kamil
Sur