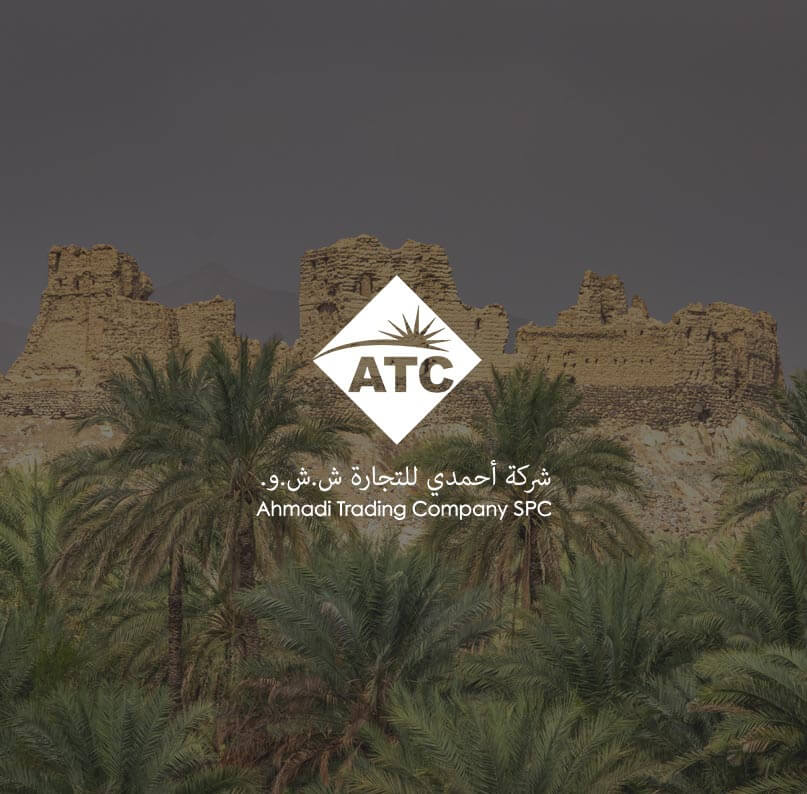 Who we are
Ahmadi Trading Company SPC is recognized as a market leader in distributing high quality FMCG goods to retail and food service customers in the Sultanate of Oman. ATC was established in 1990 as a market expansion of NTDE, a key distributor, logistic partner and retailer in the UAE.
With over two decades of experience, ATC has unrivalled partnerships with international brands backed by extensive market insight and expertise. Operating as exclusive agents and distributors for a host of multinational brands including Pokka, Mondelez, Carlsberg (Moussy & Holsten), Ahmad Tea, FIJI Water and Solen, ATC also acts as sole distributors for a range of tobacco and cigar brands such as Davidoff, Winston & LD, West and Turbo.
Our distribution covers all market channels including modern trade, traditional trade, and Horeca. We reach the remotest parts of Oman through our efficient distribution team and network of branches.
Our Brands
With over 40 trusted global brands, ATC covers a wide range of food and non-food products. We help brands reach the right customers with our full spectrum of services.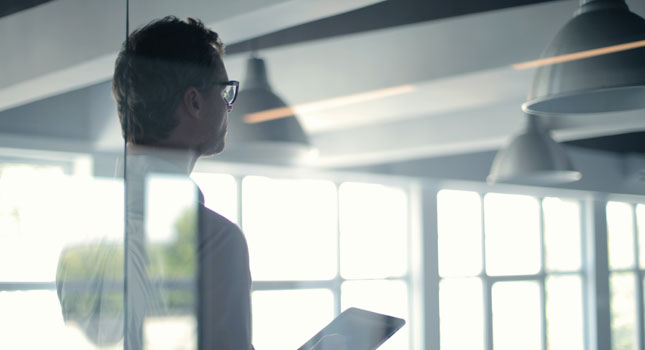 Our Vision
To be the leading FMCG distributor of high-quality branded products across all trade channels.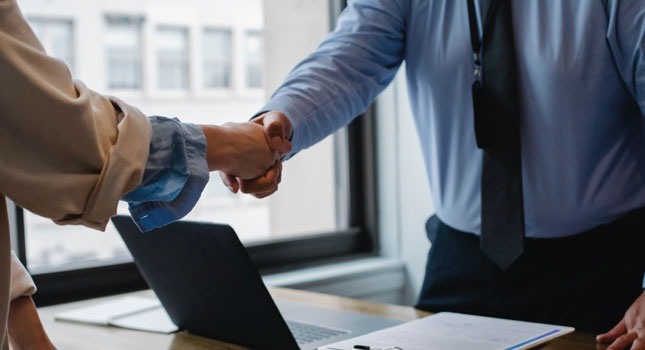 Our Mission
To satisfy consumer and market demands by increasing market share and brand equity while maintaining competitive pricing.
ATC is operating in Oman as a fully owned subsidiary of NTDE - UAE.
Have strong presence and solid door to door distribution network.
150+ Highly experienced and well trained manpower.
Well established infrastructure.
Supplying goods to more than 2,200 retail customers.
9 distribution centers across Oman.