Logistics & Distribution
At heart, ATC is a supply chain management company. Over the past 30 years, we have managed complex logistics, distribution, retail operations for the world's biggest brands and blue-chip customers.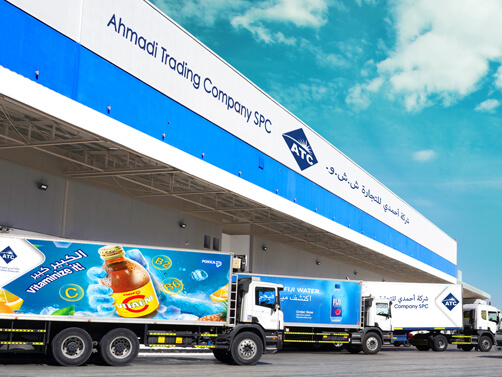 Distribution
Our nine stores and depots are widely spread across the country that enables our sales team to reach all types of market channels and potential outlets on time, every time.
Storage
The main stores are all fully equipped with racking, temperature control and warehouse management system.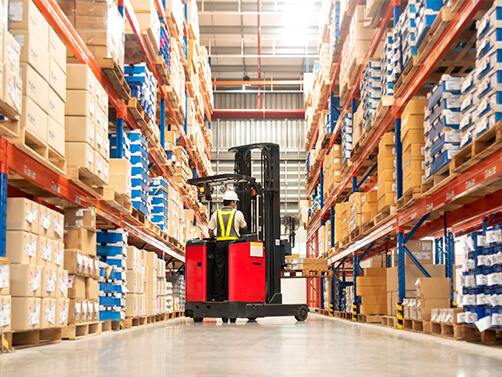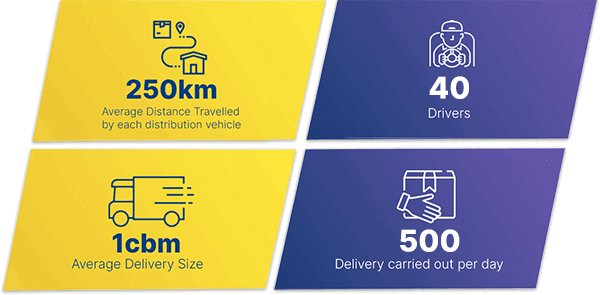 Fleet: Excellence Delivered
Have a strong presence and solid door-to-door distribution network.
Specialised Warehouses
We offer suitable warehousing space at nine locations in Oman. It includes three types: standard, refrigerated and frozen to cover the storage spectrum.
The main storage space is available in Muscat, Barka, Sohar, and Salalah, and our medium store is located in Ibri, Nizwa, Ibra. Al Kamil and Sur.
We ensure reliable storage, including diligent maintenance, hygiene, fire & safety compliance, and 24/7 multi-level security monitoring.
Powered by Technology
The sales team is using Hand Held Terminal (HHT) a system that is controlled by the IT department, providing the management various reports with mass information on the daily market coverage and distribution activities related to products, sales team, and territories.
Also, the system has been recognized as great support for the sales managers to monitor the sales and distribution of their team members and hence plan, direct and control accordingly.